Own Your Neighborhood
It's Your Neighborhood.

Own it and Prosper.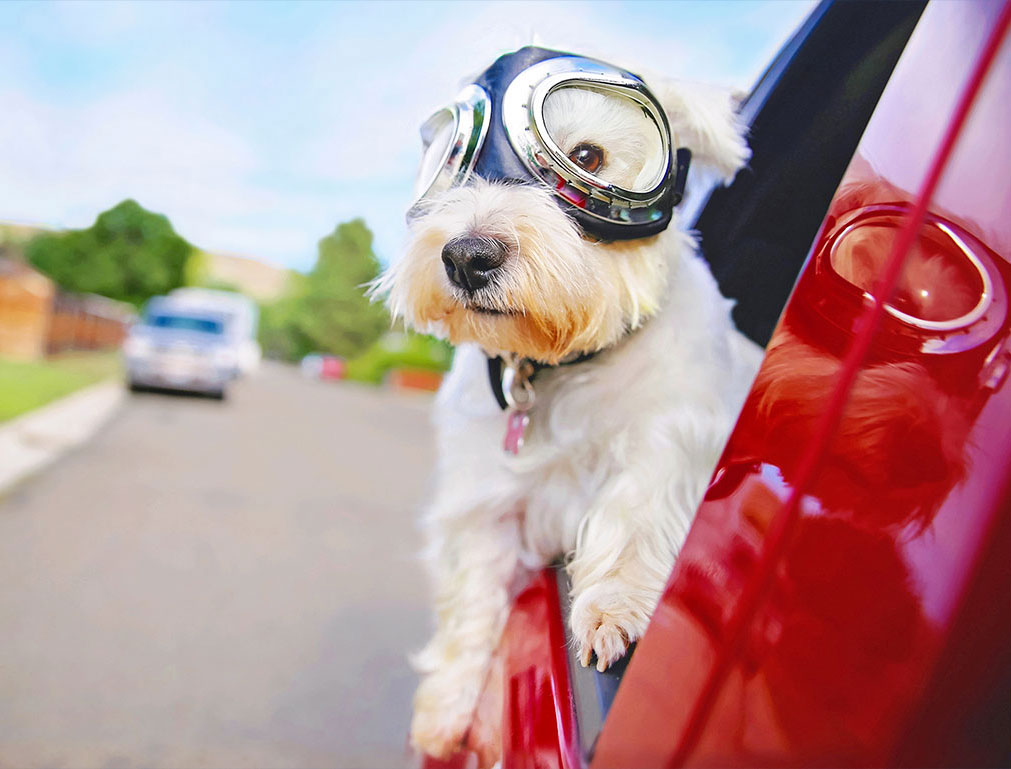 As a real estate professional, your marketing presence begins with a local focus and spreads out like waves.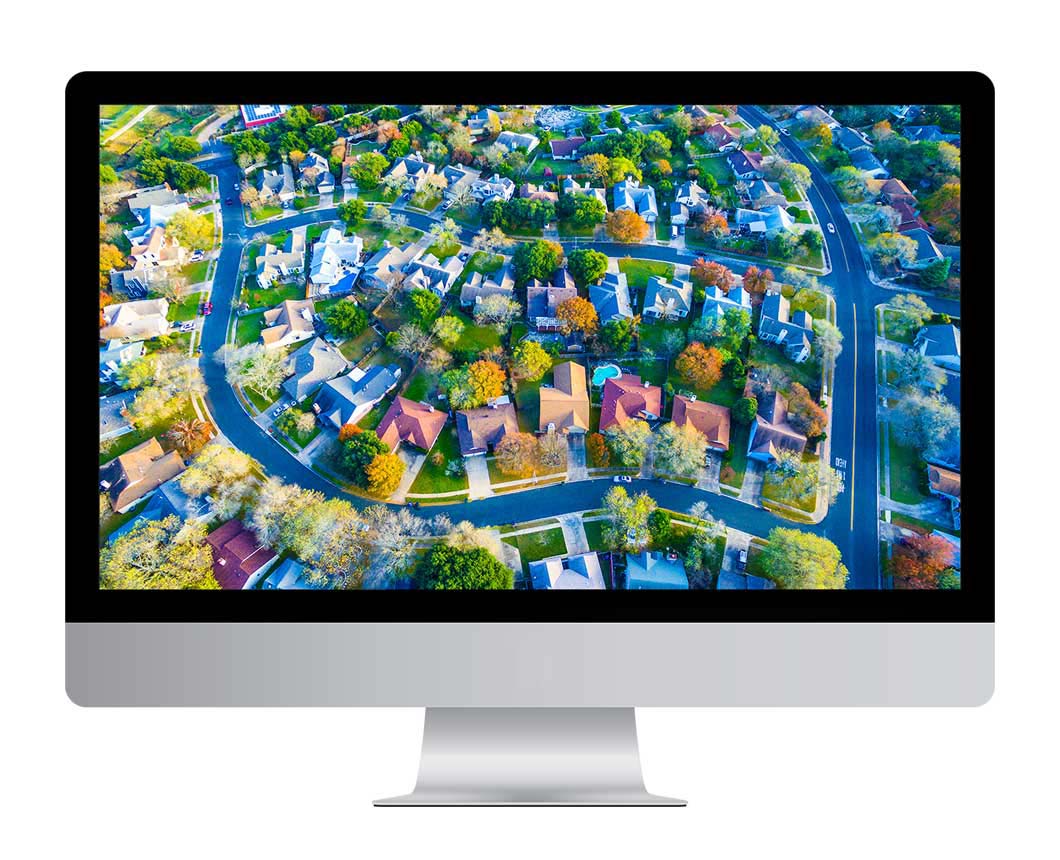 At ListingsToGo, we separate you from the jungle of online competition and help you become the top dog in your neighborhood with our innovative locally-focused platform.
Twenty years ago, it was easy to come up high in web search results with some simple text placement and even repetition of keyword phrases. Now it is very difficult to stand out and be found by your potential customers.
By focusing on a specific neighborhood area, however, you can thrive and develop new marketing and buzz for your business. ListingsToGo creates your online presence for you and helps you build your customer base and new leads.
Our expert team personally works with you to claim and own your neighborhood with a series of powerful online tools for your website and related social media:
How It Works (it's as easy as 1-2-3):
Identify your neighborhood with powerful SEO-enhanced farms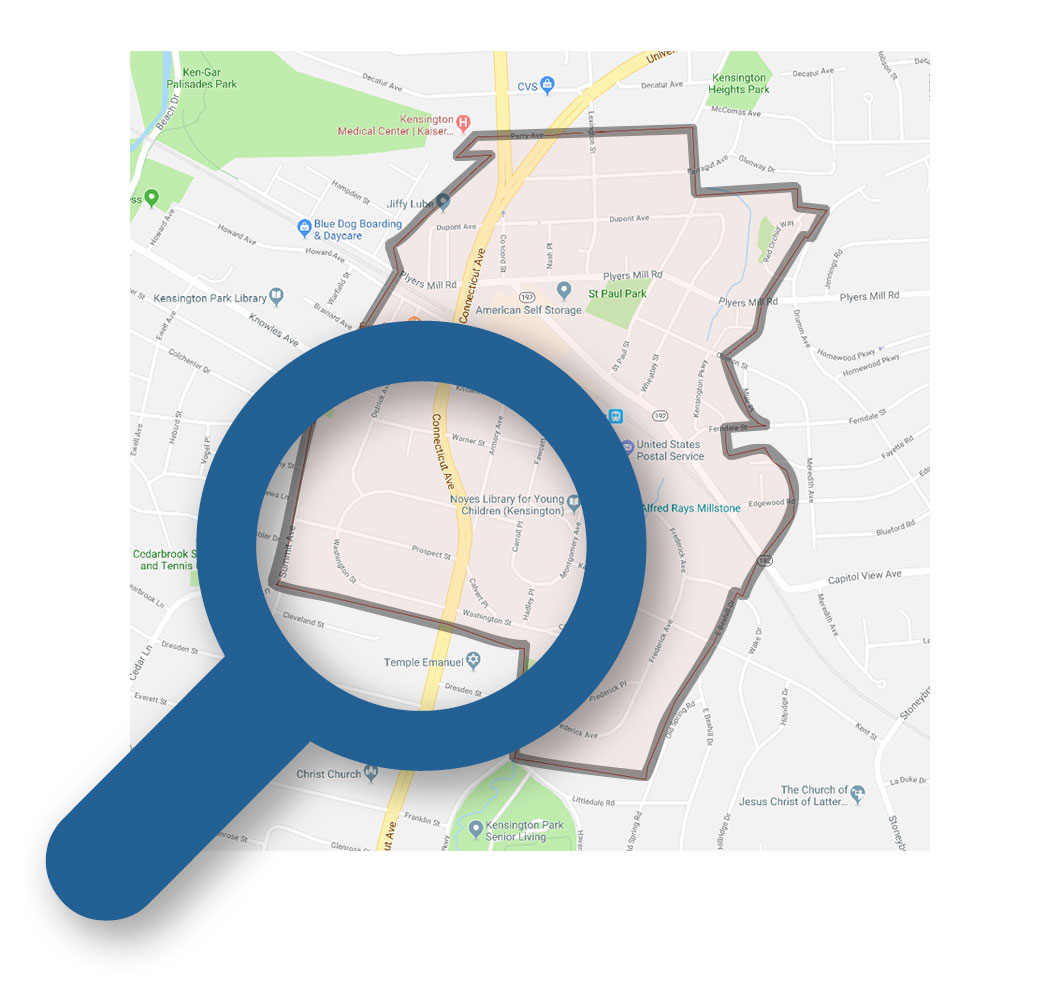 We set up custom parameters to define your neighborhood farm and identify it dynamically for Google searches to lead people to your website. We add meta tags and descriptive text to further enhance your area search and work with you to identify your neighborhood for maximum SEO results.
Case study
The Bill Davis Team focuses a farming search on South Riding VA. It includes information about South Riding and current listings in the defined boundaries.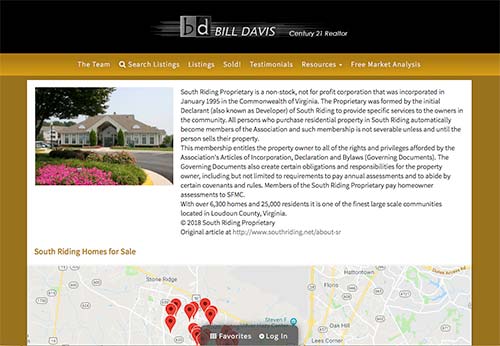 Own marketing in your neighborhood with a dedicated website
We implement our neighborhood features beautifully into your main website. You can also dedicate a new website to your neighborhood to get the best possible results. We start with a new domain name that includes the name of the neighborhood (if your focus is on a neighborhood called "Willow Brook Farms", using a name like "willowbrookfarmsneighborhood.com" would be important for search engine results. We can find alternative domain names for you as well).
Case study
We built the Chesterbrook Woods website to focus on this unique community in McLean, VA. With current real estate listings and a rich blend of content about the neighborhood, services, schools and ongoing events, it currently comes up #1 in a
Google search for "Chesterbrook Woods"
. That's quite an accomplishment!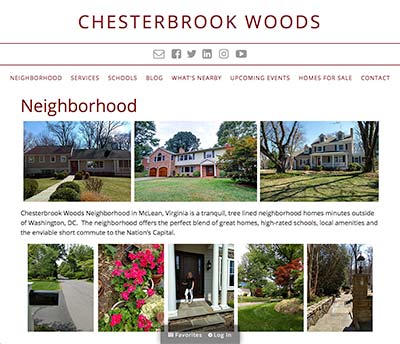 Be the expert about your neighborhood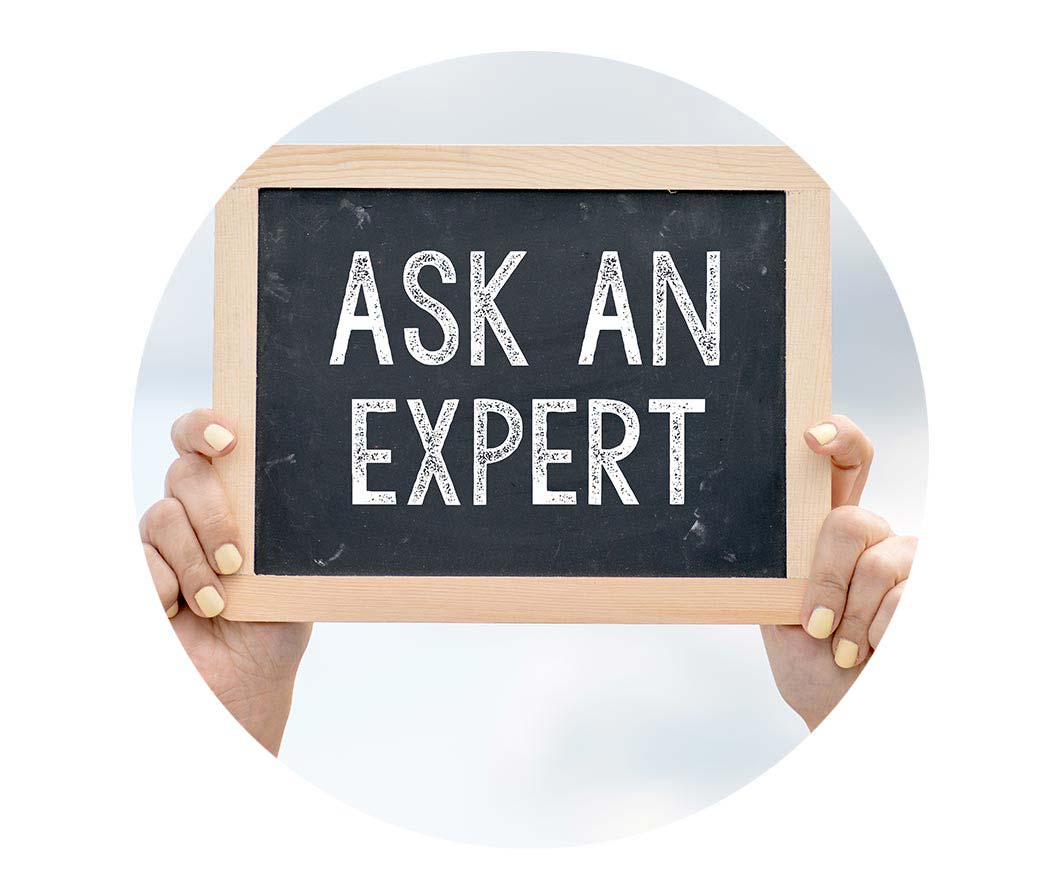 To attract visitors and leads to your website, we help you become the go-to-place on the web for information about your neighborhood. With built-in blogging, newsfeeds and video integration, ListingsToGo puts your website on SEO steroids for local and real estate information in your neighborhood.
Case study
We created the Bethesda, MD based Conley Management site to focus on commercial real estate. Along with features about Bethesda and Maryland, we included a news feed page about Washington DC area commercial real estate to keep the site dynamic and constantly updated for enhanced SEO placement.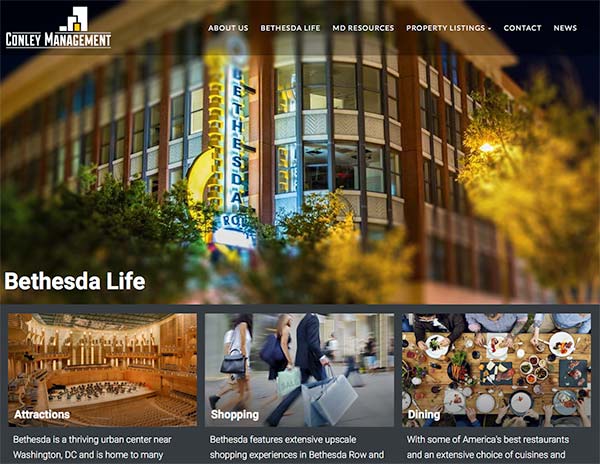 Connect your neighborhood with social media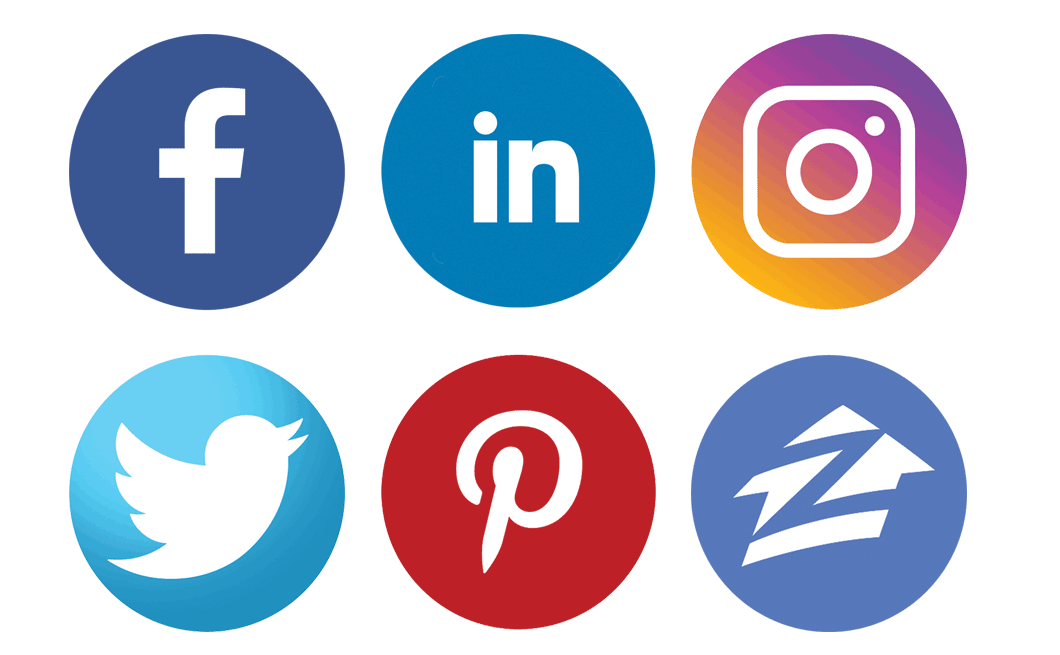 You want people to know who you are and why you're the best choice for an agent in your neighborhood. We integrate social media links into your site and help you set up your Facebook and other social networks. We also offer a Facebook and Twitter posting service which focuses on your area and your needs.
Integrate video marketing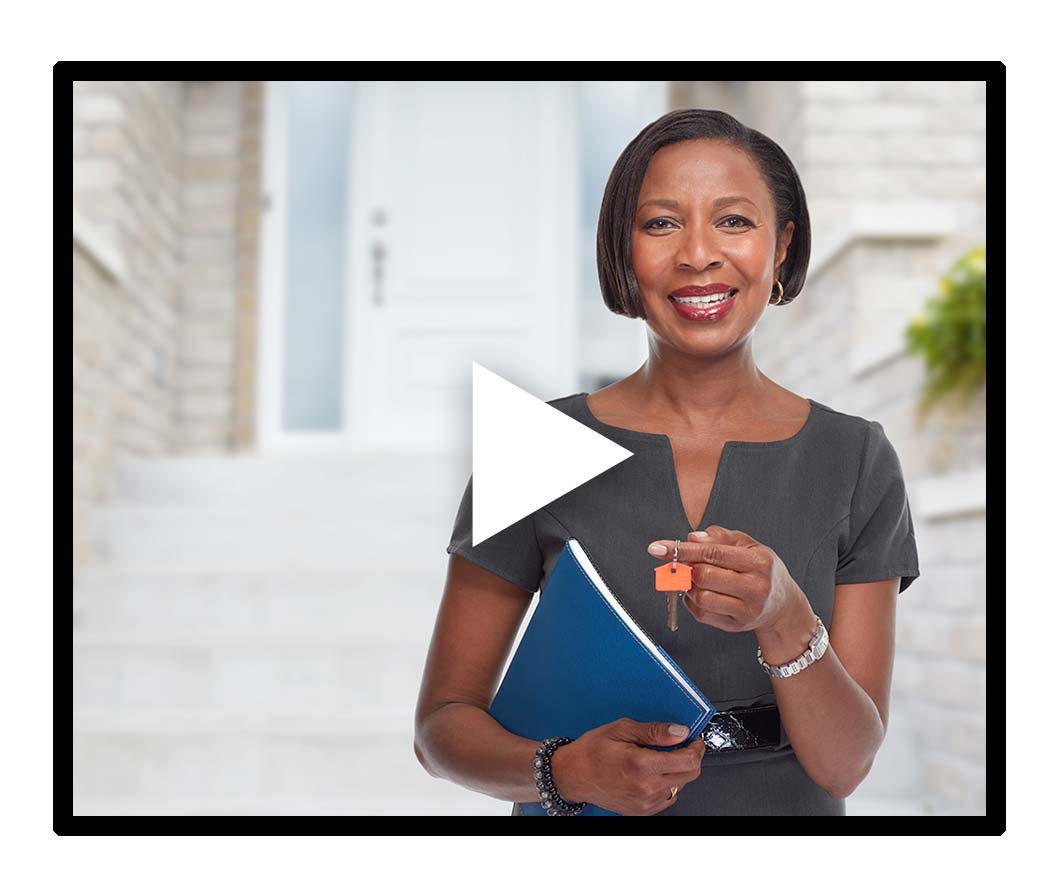 A National Association of Realtors study found that 85% of buyers/sellers want an agent who has video marketing, but only 15% of agents have a video presence.
ListingsToGo makes it easy to display video and engage people with your neighborhood information.
Case study
ListingsToGo built and hosts the website for McLean-based HBC Group. Karen Briscoe and Lizzy Conroy lead their team and use video as an integral part of their website display in an ongoing video blog.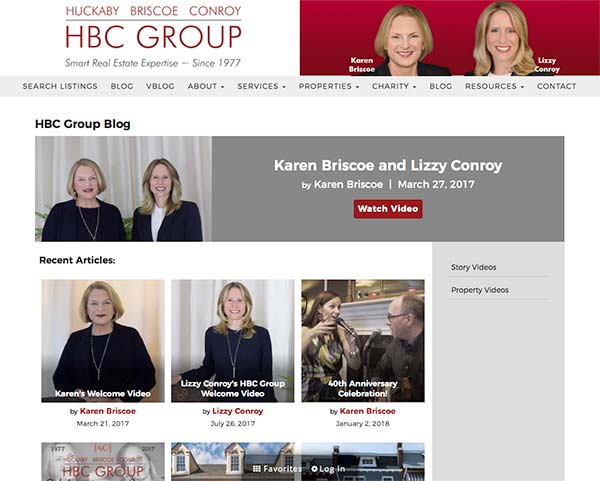 Put it all together with a beautiful website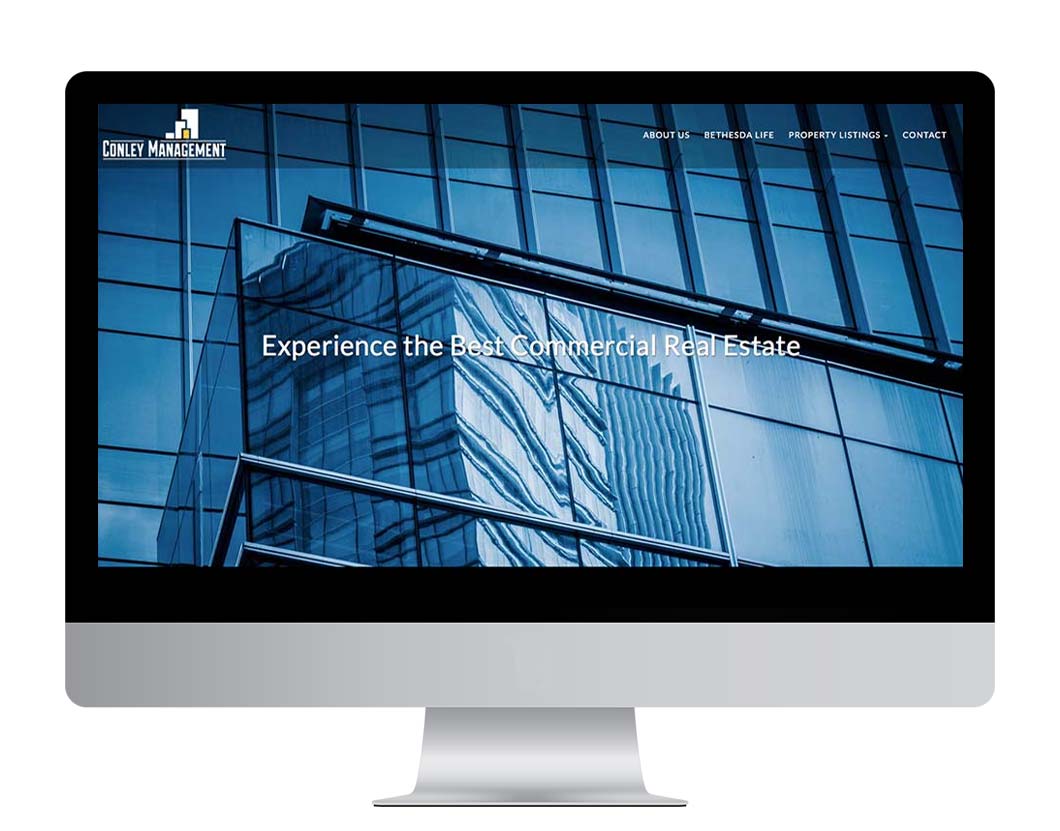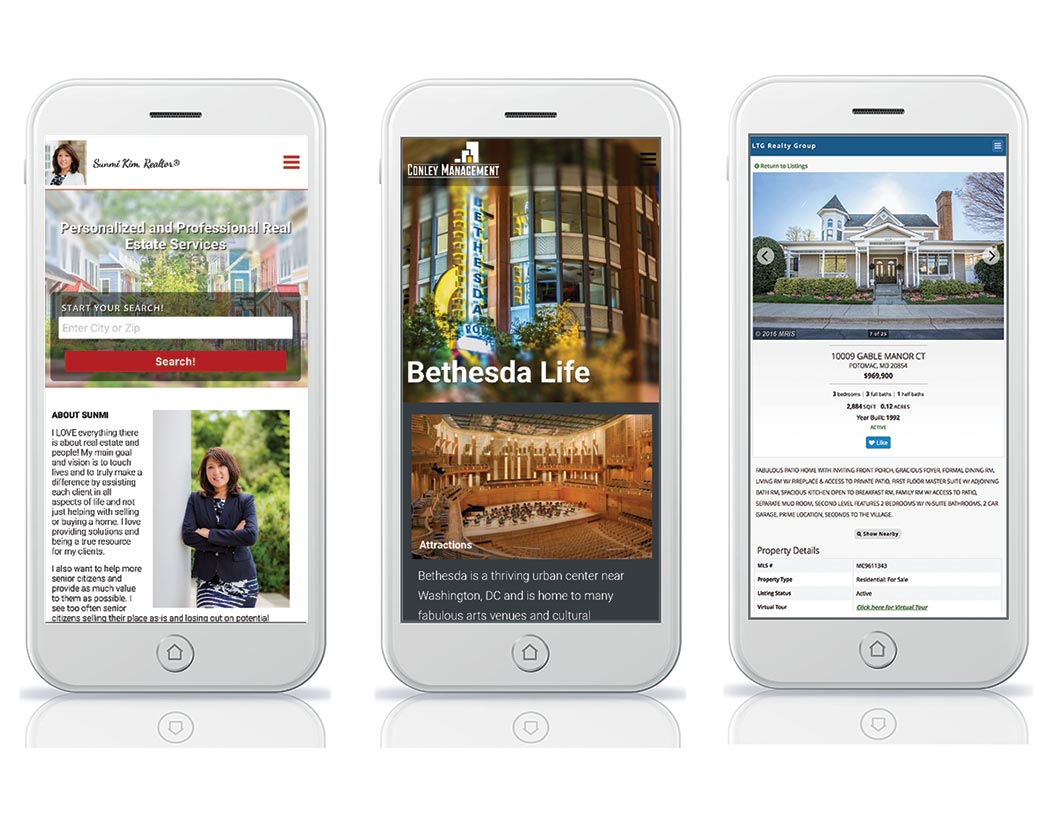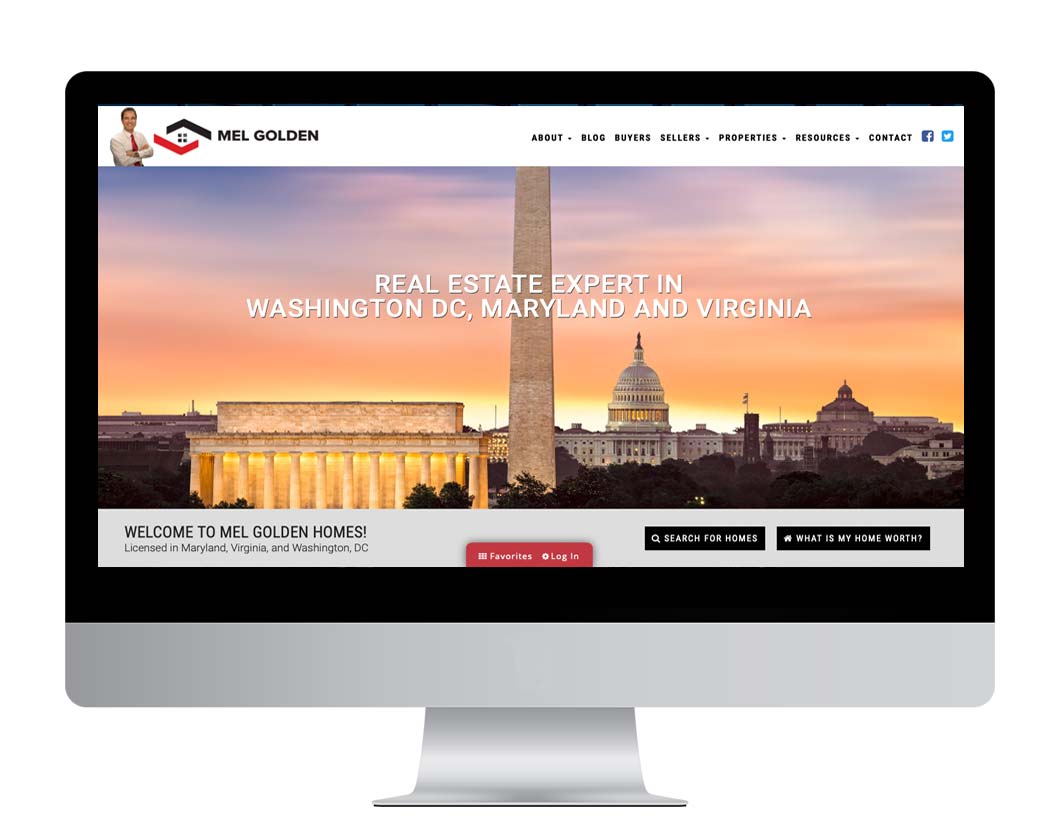 To complete your experience, ListingsToGo creates a gorgeous website for you that make you look your best. We integrate your current branding and logo materials and use state-of-the art technology to make sure your site looks great on all devices from desktop to mobile.
We make sure your customers have an easy-to-use and clear user experience on your site to make your interactions go smoothly.